S3R Consulting is a wholly South African black owned business
who we are
Welcome to
S3R Consulting
S3R Consulting is a wholly South African black owned business consulting company. It was started in 2006 by a committed professional with extensive experience in disaster risk management, community development, advocacy, external engagements, communication and Education.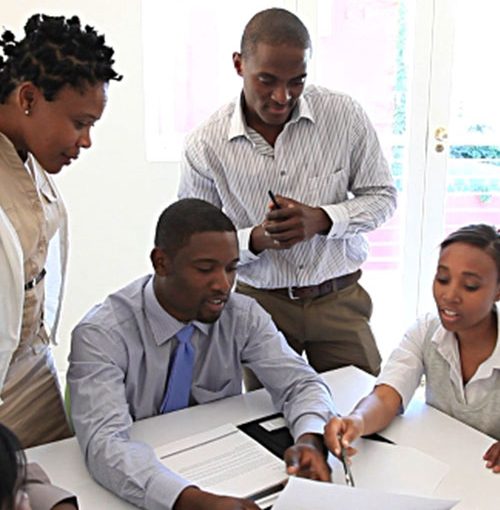 Our Services
Project Management, Monitoring and Evaluation
The company also has hands-on experience in program and project management, monitoring and evaluation of projects, programme development management, community/social facilitation, development planning, project design, monitoring and evaluation, research, strategy development and Leadership Training among other things. The company also performs formative, mid-term and end of project impact evaluations.
Homepage 02